LOVE DORSET FESTIVAL
Love Dorset is We Do Ethical Living's annual community festival to celebrate Dorset's ten Fairtrade towns during Fairtrade Fortnight. Touching over 12.8m+ local's and nationals, it brings tomorrow to life with a series of inspirational events that focus on creating a better, greener county.

View this years multi-town calendar on We Do Ethicals website with a wide range of activities, eco ideas and opportunities to get involved. Search under the #LoveDorset hashtag to find out how you to be the change and make a difference in the things that matter to you - plastic pollution, climate change, fast fashion and more...

Join in to meet like-minded people and get immersed. You can even list your own eco-social event for free!

"Ethical consumerism is on the rise and the festival is growing year on year with increasing interest on how to be the change and live more ethically." - Kelly Levell, Sustainability Consultant /Founder.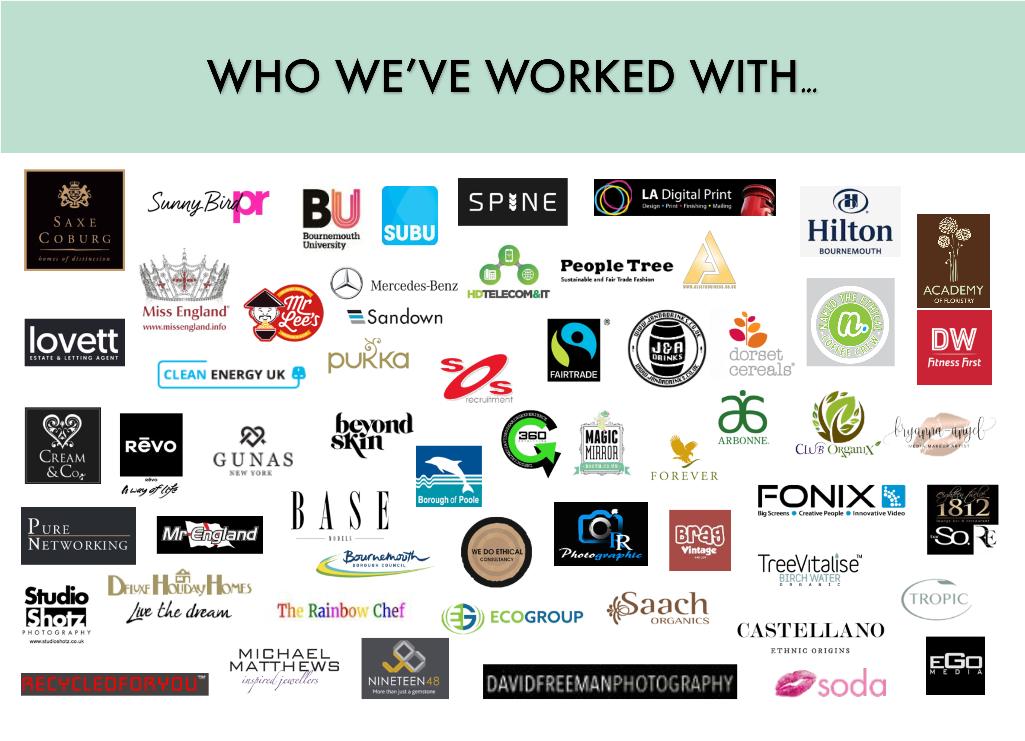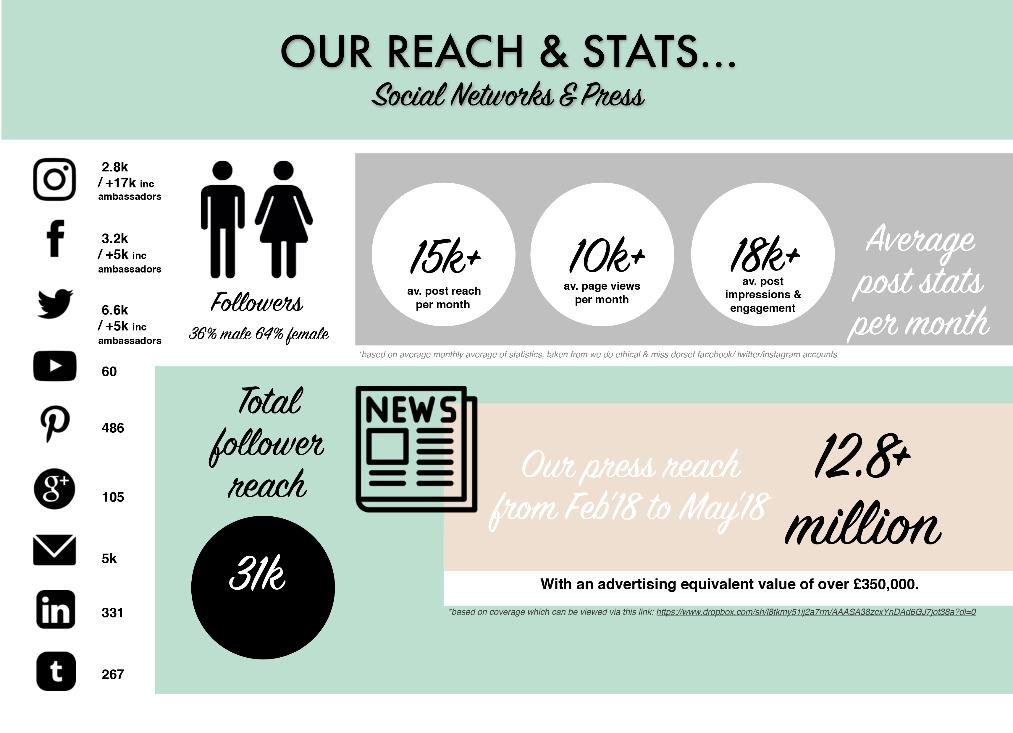 SIGN UP FOR OUR NEWSLETTER
© Copyright We Do Ethical