Discovering Changemakers.
#WearItGreen
Become the best dressed 'Top Tree Planter' and win an eco hamper worth £1k!
We Do Ethical awards bring together a diverse range of people to engage in our climate crisis. Entrants meet like-minded friends, gain confidence, learn new skills, win fantastic prizes and have lots of fun tackling eco-social issues with our associated sponsors, partners and charities throughout the year.
This year we will be awarding our 'Top Tree planter' for helping to tackle our climate crisis through collecting the most tree planting pledges. In a bid to help make the UK carbon neutral before 2050 and increase sustainable development for our people, planet and wildlife; we've opened our awards to everyone who'd like to take part.
Since 2015, we've loved running our annual ethical awards to discover changemakers who are awarded a brand ambassadorship for using their platforms for purpose. In addition, our entrants aged between 16 - 26 are given the opportunity to earn a place in the Mr & Miss England finals, which could lead to a top prize of 100k!
You can enter now and have fun stopping fast fashion. Join in our #WearItGreen campaign and collect tree planting pledges to take home the grand prize hamper, packed full of eco-treats worth over 1k!
Together, we have the potential to make the most effective transformation of the world into a better place for all.
The Ethical Awards will continue online this year due to COVID-19. Thank you to all of the supporters working in association with us through the Miss & Mr England contest. We have already reached our first goal and collected over 4850 tree planting pledges.
Now we need your help to reach our second goal of planting 20,000 trees, which will help forest families planting in Africa out of poverty and hunger and sequester 1140 tons of CO2 from the air we breathe! You can sign up to become a changemaker with us through three simple steps:

1. Register through our sign up form below.
2. We'll confirm your registration within 48 hours.
3. Start your 'Fundraiser' and get planting!
PLEASE NOTE: SIGN UP IS NOW ONLY OPEN FOR NON-MISS & MR ENGLAND CONTESTANTS.
The Ethical Awards Schedule
Key dates to take note of, for our 2020 awards.

1st January


ONLINE ENTRY OPEN
25th July


ONLINE ENTRY CLOSES

(for Miss England only)
Miss England Eco Semi-finalist Winner!
Constance Iloghalu
October (date tbc)
MISS ENGLAND FINAL
(Miss England Eco Award)
PRIZE: £1k Eco Hamper & brand ambassadorship
8th December
ETHICAL AWARDS AMBASSADORS ANNOUNCED
(TREEmendous 'Top Tree Planter' Award)
PRIZE: £1k Eco Hamper & brand ambassadorship
Dates tbc (due to COVID-19)
NEXT MR ENGLAND & WORLD FINALS

We are the only Ethical Awards to plant a tree per 50p pledged by our supporters!
We're not too shy to shout about the people and brands we love! We Do public 'displays of affection' to show gratitude to our supporters.
Let's get growing together... We are the only ethical awards that plants a tree for every 50p pledged by our annual supporters of sponsors, partners and entrants. We highlight you or your brand as a changemaker for pledging to plant trees, with the added value of knowing how much carbon you've offset each year.

As the race for the first carbon neutral business in each regional sector commences, we can help you to get there, stay on track and remain carbon neutral. Our collaboration includes advocacy for ways to reduce your emissions, reuse waste and recycle the rest. Becoming an Ethical Awards supporter will help you to reach a diverse range of people, press, tv, radio and like-minded businesses that attend our events, fashion shows, litter-picks, and engage with us over our social networks.

Branding benefits include a measured reach to our organically grown audience. We have designed our media placement specifically to help with building your brand value and client numbers through our positive association and referrals. Click the image below to find out more:


What are the Miss England Award Rounds?

Eco Award Round
In 2007, the Miss England National Director, Angie Beasley invented the Miss England 'ECO Award Round' as not everyone can afford to buy expensive designer clothes. In this qualifier contestants are invited to get creative and think about recycling. The national finalists are invited to source an outfit made from recycled materials, making sure the outfit looks stylish on the catwalk. Often the girls purchase clothing from charity shops or gather recycled materials to create some amazing green creations! See All Finalists

The eco outfits created will be Judged by Kelly Levell, founder of We Do Ethical, since crowning her first brand ambassador Carina Tyrell back 2015. This year's judging combines contestants tree planting pledge count to help fight fashion pollution and win the Miss Eco title. Working closely in association with World against Single Use Plastic - WASUP and PLASTFREE, a new Biodegradable Sanitary Towel. Bhasha Mukherjee has become the Face of the brand in 2020. Link to the FACE OF THE BRAND press page.

Find out more: https://wasupme.com/
www.plastfree.co.uk

Beauty With A Purpose Charity
A key part of the competition. Contestants are invited to raise funds for Miss World Charity www.beautywithapurpose.com and suppport their local charities by using their titles for a purpose. Contestants are given the challenge of raising awareness & funds in their own area, often with a prize for the top fundraiser.
The Miss England finalists have raised hundreds of thousands of pounds over the last few years & funds have been spent here in the UK on specially adapted wheelchairs & mini buses, a holiday home in Finlake Holiday park and sensory equipment for special needs schools & lots more. Click here to see just some of the projects Miss England has supported over recent years ; https://www.missengland.info/beauty-with-a-purpose/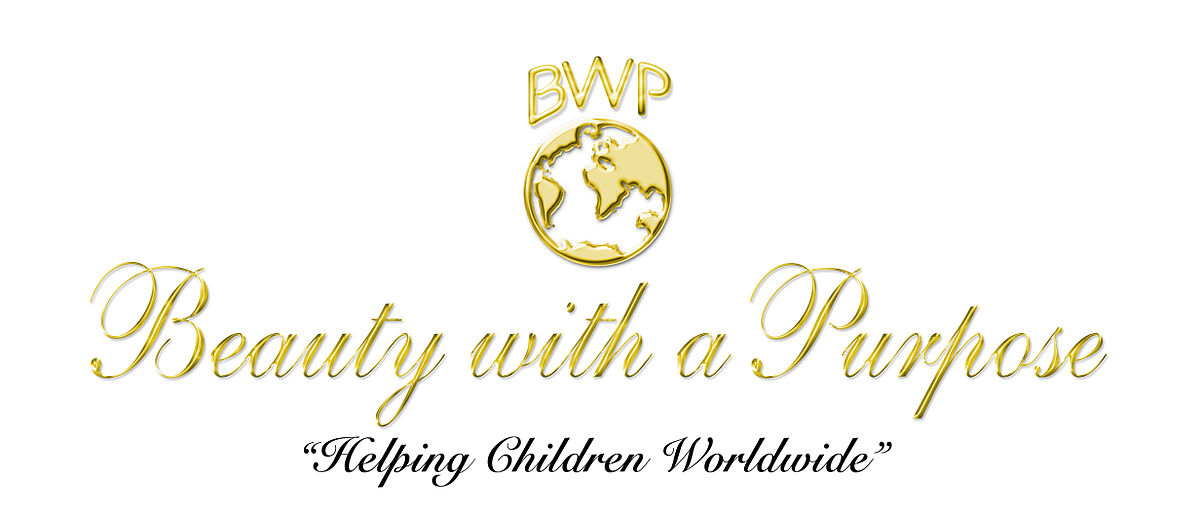 Publicity Queen Award Round
This award goes to the contestant who creates the most publicity for herself and the final venue in the lead up to the final taking place. The final venue usually chooses the winner of this award.

Bare Face Top Model Award Round
Finalists were invited to submit a photo of themselves WITHOUT MAKE UP for the first time ever in 2019 and post this on their own social media to enter this round. You can see all the Miss England finalists BARE FACED here
The first ever BARE FACED TOP MODEL winner in Miss England was REBECCA GORMLEY – Miss Newcastle Upon Tyne .

Miss Talent Award Round
A search for the most talented female in Miss England! Contestants are invited to submit a 2 minute video of themselves performing their talent. It must be entertaining.
Lisa Powell, Miss England Choreographer, alongside Angie Beasley, Director, usually select a shortlist. In 2018, the Talent award was so difficult to judge that the organisers awarded TWO winners with the Miss Talent award title.
See the Miss England You Tube Channel for the Talent videos
The winner of the 2019 talent round is shown here

Beach Beauty Award Round
Gone is the parade in swimwear and the high heels where the host reads out the girls statistics! In the lead up to the National Final, contestants are invited to submit a photo of themselves wearing swimwear to show body confidence. The winner of this awardgets a trip to a luxury destination with Miss England if she doesn't win! Here is the link for the Miss England's recent Beach Beauty rounds.

TV Presenter Award Round
With the finals of Miss England in sight, the finalists will have a round to demonstrate a short video presentation or bring a guest to interview them in professional TV studio style! The contestants will be filmed andgiven tips for content preparation in presenting their own 5-minute TV programme. Out of this, the contestants will gain a valuable showreel and coaching to help harness their skills and master the world of TV presenting.

Miss Beautiful Hair Award Round
The sponsors of this award look for the Miss England finalist with the best hair care routine, condition and style. Afterall, an imperative part of being Miss England is knowing how to look her best!
To get tips on how to style your hair on the 'Miss England You Tube Channel
Click here to see the 2019 finalists

Miss England is keen to promote the importance of staying fit and healthy. At the Semi & National Final, contestants are invited to take part in a Sports Round to find the fittest girl in the Contest. You can see a video here of the type of fitness you can expect, should you make it through, so you better get fitness training. Click here to see the Miss England 2018 Sports Video

General Knowledge Award Round
Formerly known as 'Brainy Beauty or Beautiful mind'. This round was created by Kirsty Heslewood – Winner of Miss World-England 2013/14 who also won the Miss World-United Kingdom Crown 2013/14 at Miss World; to try andfind the most intellectual contestant.
Twenty questions are received by contestants at the Miss England finals with a tie-breaker. The winner will be fast tracked through to the top 20 in the final .