For our people, planet and animals.
Our award winning, sustainable solutions help people and organisations to increase development and discover their CO2 footprint to become carbon neutral.
Each year we host the UK's carbon offset awards to recognise the efforts of climate changemaking people and businesses for planting trees to help save our planet.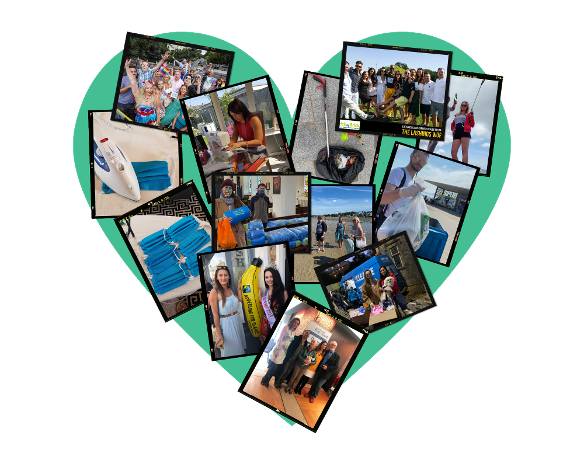 Click the heart to see how you can support our not for profit & charity work with the homeless, beach clean ups and much more.

© Copyright 2009-2021 We Do Ethical Limited. Company No: 12846641 Privacy Policy & Terms of Service.