For our people, planet and animals.
Our award winning brand helps people and organisations to increase sustainable development and tackle our climate crisis. Setting up your tree pledge today will start offsetting your carbon footprint towards carbon neutrality each year.
We take pride in hosting our annual Ethical Awards to recognise the efforts of climate changemakers, planting carbon verified standard trees to help save our planet.
Love our outreach projects?
Want to join a beach clean up? Hit the green button below to receive details. Or you can click the heart to discover more projects.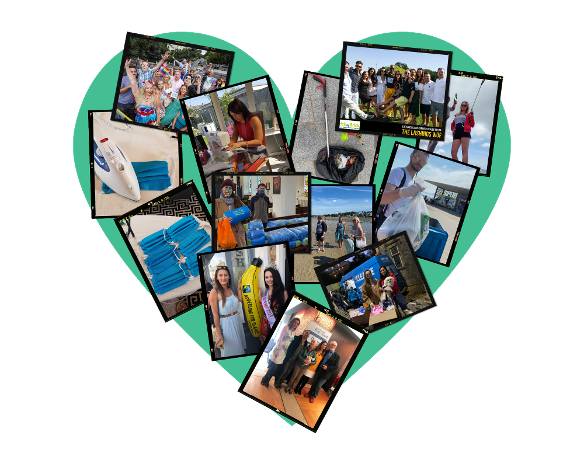 © Copyright 2009-2021 We Do Ethical Limited. Company No: 12846641 Privacy Policy & Terms of Service.