Meet our legacy Business Partners.
We are proud to announce our latest legacy business partners. These business changemakers have joined forces with us to take action on their commitment in creating positive impacts for people planet and animals through immersive projects events and workshops.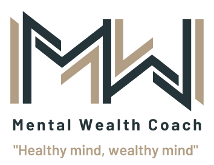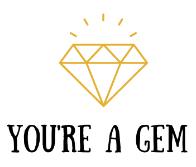 We are honoured by the highly prestigious selection to be featured, as a brand showcased in Her Majesty The Queen: The Official Platinum Jubilee Pageant Commemorative Album. This is the only official book published for the Platinum Jubilee Pageant. Launched on 5 June 2022 as part of the UK's unique four-day bank holiday weekend of jubilee celebrations of The Queen's extraordinary 70-year reign. Available to order.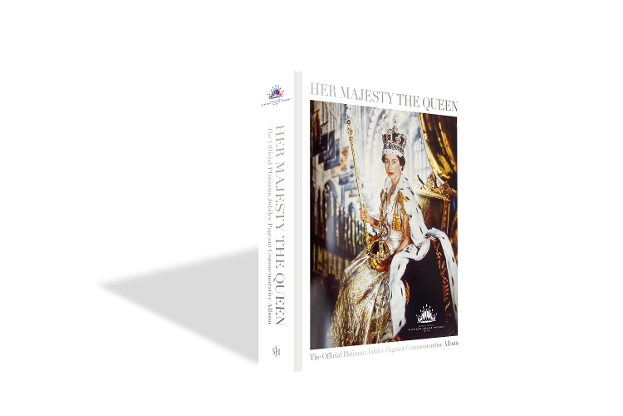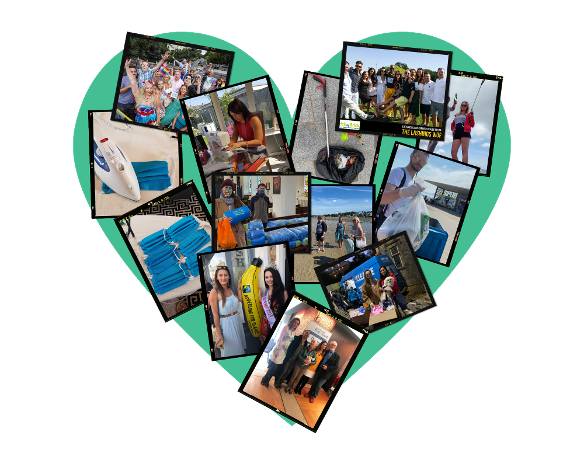 Love our not for profit projects?
Discover our not-for-profit outreach projects, where you can register to join one today!
© Copyright 2009-2021 We Do Ethical Limited. Company No: 12846641 Privacy Policy & Terms of Service.