OUR CONTEST
The Mr & Miss England contest is the most respected 'Title' in England. It is the only competition in the country to send its winner to represent England in the Miss World Contest, with a top prize of 100k!
This year we have teamed up with A-List Business to discover talented young change makers who earn an ambassadorship with We Do Ethical through the Mr & Miss Dorset contest. Throughout their reining year Mr and Miss Dorset will use their influence as a platform for purpose to champion our initiatives and support hundreds of local, national and international charities. Contestants will be taking part in a series of award rounds to prove their ethical and charitable qualities in the lead up to the final event. Through taking part in the process, they gain confidence, new friends, new experiences, learn new skills, win fantastic prizes and have lot's of fun tackling eco-social issues.
The Hilton, Bournemouth has provided the perfect backdrop for glamorous final event with Fairtrade Fortnight and Plastic Ocean Rescue event themes, selling out to high acclaim for the past two years. This year we will shining a green light on sustainable fashion with our 'Wear It Green' fashion show and our guests will be treated to a bubbly reception, sustainable three course dinner, live music, dance acts, afterparty and a goody bag including an A-List Business discount card worth over £50.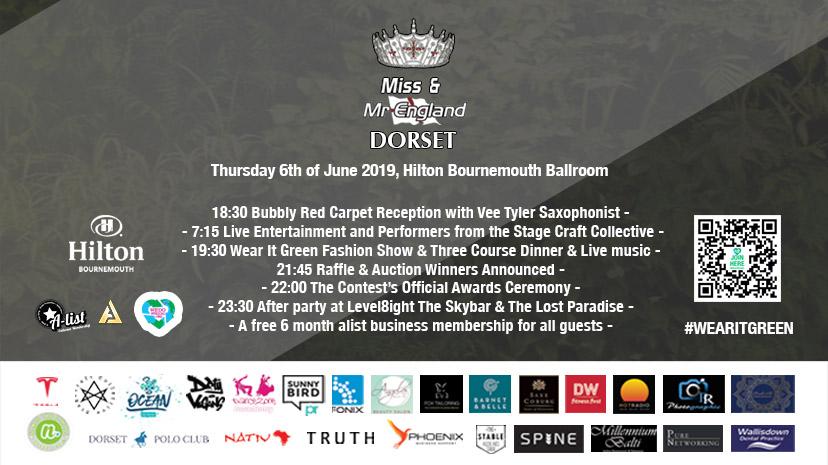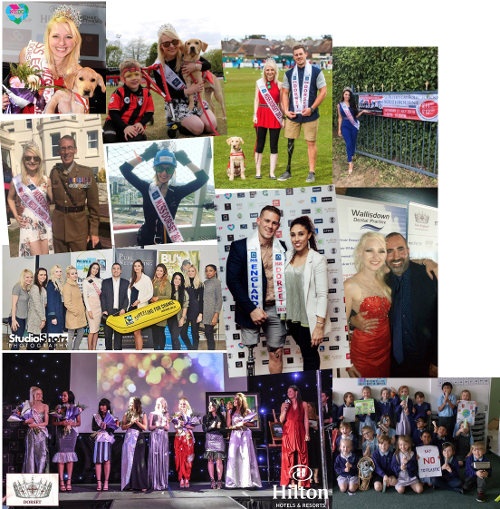 THE TOP PRIZE THIS YEAR IS VIP TICKETS TO BUDAFEST
FOR BOTH MR & MISS DORSET AND THREE FRIENDS EACH!
thanks to our partner A-List Business
ENTRY CLOSED FOR 2019!
REGISTER FOR 2020...
Award Categories:

Mr Dorset / Miss Dorset
Overall best score from all award rounds.

Eco King / Eco Queen
Judges decide who's Wear It Green themed outfit made out of recycled materials wins in the catwalk fashion show at the final event.

Ethical Vision King / Ethical Vision Queen
Answering the judges question on stage: If you were to win tonight, what would you do to use your platform for purpose driven causes to help the world be more eco-social?

Fairtrade King / Fairtrade Queen
Contestants will revise from the Fairtrade fact sheet, in the lead up to the final and answer a quiz on the facts learned for the highest score.

Organic Lifestyle King / Organic Lifestyle Queen
Contestants will swap everyday items they use for Organic alternatives and share their discoveries in a video they post on social networks for the most shared post.

Talent King / Talent Queen
Contestants submit a video of their talent for the award sponsor to choose their top 5 talents. These will be scored by judges at the final, performed live or shown on screen.

Wallisdown Dental Social Impact King / Social Impact Queen
Contestants will upload their image from the photoshoot on social networks for the most liked photo. Sponsored by Dr Ori Michaeli, Wallisdown Dental Practice

Fundraising King / Fundraising Queen
Contestants who fundraise the most for We Do Ethical's not-for-profit community projects which care, nurture, unite and love ethical living.

Sports King / Sports Queen
Contestants will take part in a fitness bootcamp test at a local gym for the best scores.

Fearless King / Fearless Queen
Contestants will play 'I'm a contestant get me out of here!' They will receive text votes to save themselves doing a dare from Hot Radio!

Millennium Balti King / Millennium Balti Queen
The charitable famous four brothers of asian cuisine will take a seat on the judging panel at the final show. Millennium Balti Resturant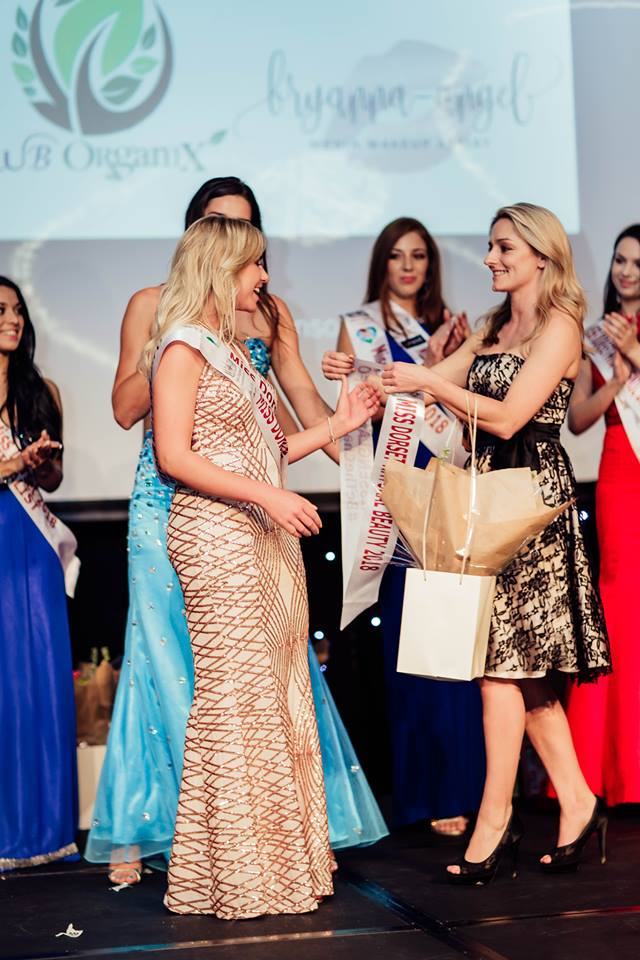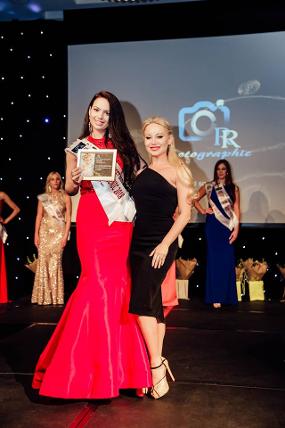 THE SCHEDULE
Key dates to take note of for the Mr & Miss Dorset Contest 2019.


Jan - April
Scouting for brand ambassadors.
@Lost Paradise (every Monday night)


Saturday 30th March
Finalists Photoshoot.
@RR Photographic (invitation only)


Monday 1st April
Finalists announcement.
@Lost Paradise (announce 20 finalists)


April - June
Award Rounds for the contest commence!
Finalists sponsors promo in the lead up to the final event.

8th April
Fundraising Award commences.

10th April
Social Impact Award commences.
Fearless Award commences.

1st May
Talent Award top 5 videos chosen for to judges at the final event.
Organic Lifestyle Award videos added to we do ethical's facebook & instagram feeds ready for sharing.

4th May
Sports Award Contest Day.

6th May
Organic Lifestyle Award commences.


Thursday 6th June
The Mr & Miss Dorset Final @Hilton, Bournemouth.
All award rounds end with all winners announced.


June - September
Promoting the brand ambassadors, all award round &
main title sponsors in the lead up to Miss / Mr England Final.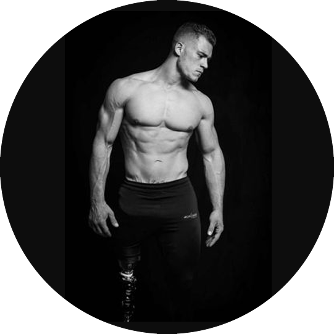 Mr Dorset 2017/18
Jack Eyers is the first amputee to have ever won Mr England. He is a personal trainer, a blockbuster film actor, Men's Health Magazine front cover model and team GB Paralympian for canoeing. He also works alongside the military, in casualty simulations He's used his title to inspire others with disabilities to have ability to achieve their dreams and he promotes public awareness of two charities he is an ambassador for - Models of Diversity, which aims to increase body diversity in the fashion industry; and Limb Power, which helps amputees get into fitness.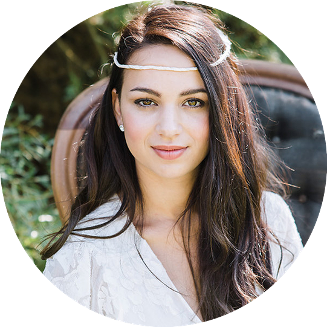 Miss Dorset 2016/ Miss Dorset & Hampshire '18
Steph Wyatt is a law graduate at the age of 19. She is the first contestant in the history of Miss England to win two home county titles! She reached the top 10 at the Miss England finals and is focusing on ending period poverty in the UK and Africa. Working as an ambassador with We Do Ethical on a project to up-cycle reusable pads from waste fabric, Steph sends monthly sanitary product donations to those
who are most in need.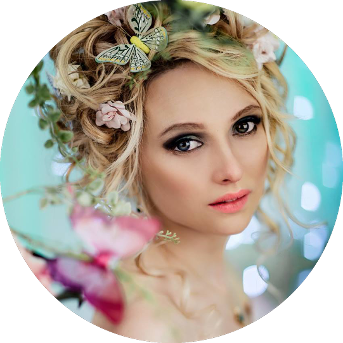 Miss Dorset 2017
Samantha Bumford broke the Miss England record for attending over 600 charity events in 18 months, earning her a new Miss England title 'Miss Southwest Charity Queen' She reached the top 20 out of over 22,000 contestants and came 2nd in the charity award round, raising over 4k for Beauty With A Purpose. Samantha is now an ambassador for many local charities in Dorset and donated the proceeds from the 5k she won as the team leader on a prime time tv game show called 'Celebability'.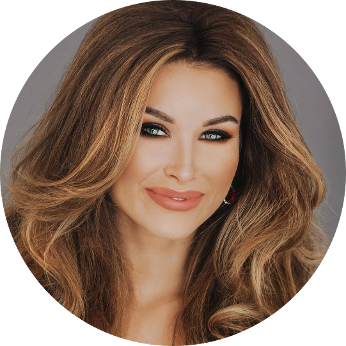 Miss Dorset 2015
Since winning Romy Simpkins has become a fashion designer, model, actress and supported others with their mental health being an ambassador for Dorset Mind Charity and is studying to become a counsellor. She has represented her country & the United Kingdom internationally in beauty pageants including Miss Global, Miss Galaxy, Miss UK, Miss Universe, Miss International, and is now competing at Miss Supernatural 2018.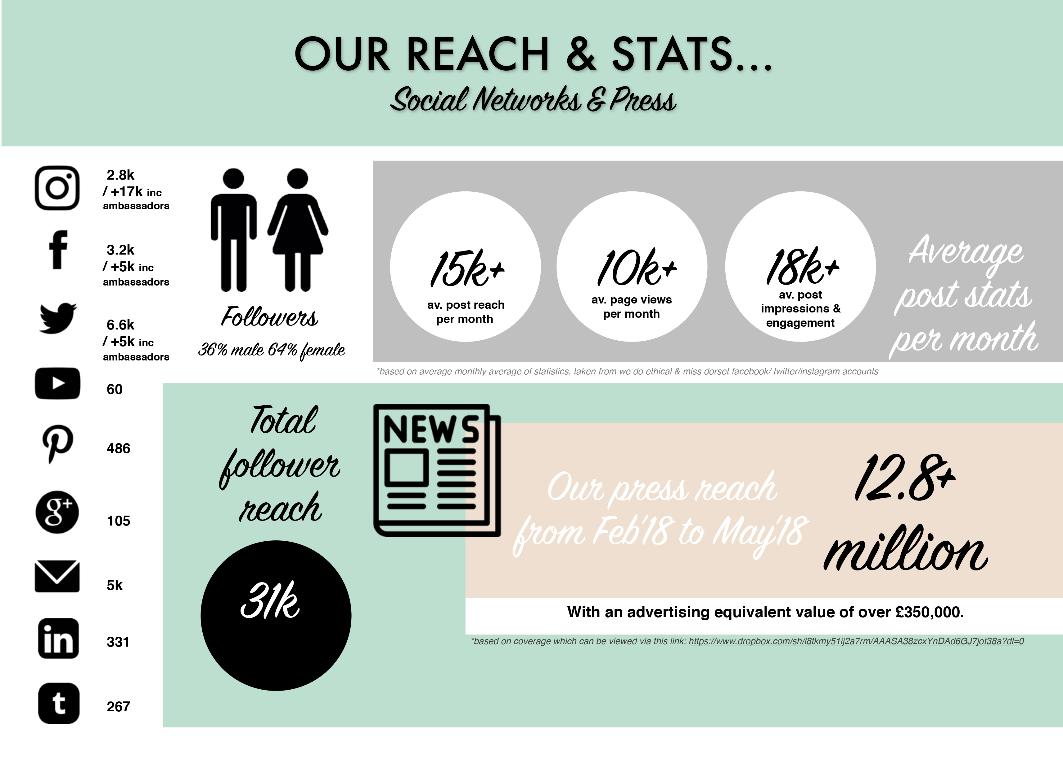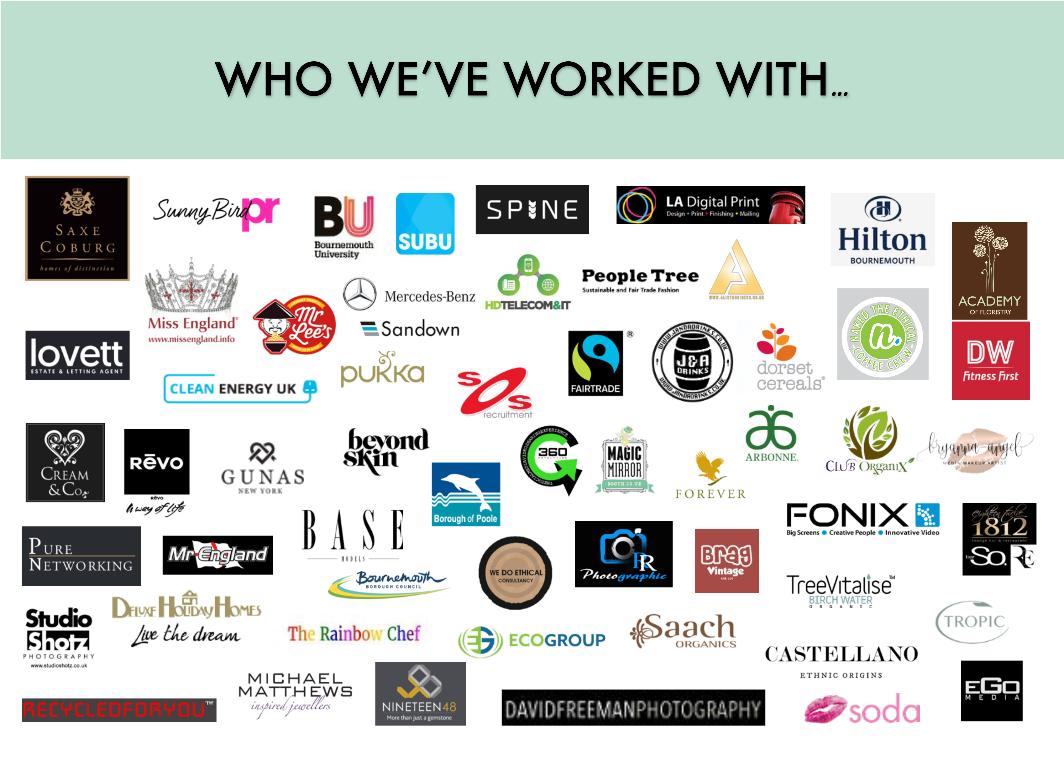 SIGN UP FOR OUR NEWSLETTER
© Copyright We Do Ethical